Science Fiction & Fantasy
Fire & Blood: 300 Years Before A Game of Thrones (A Targaryen History)
Centuries before the events of A Game of Thrones, House Targaryen—the only family of dragonlords to survive the Doom of Valyria—took up residence on Dragonstone. Fire and Blood begins their tale with the legendary Aegon the Conqueror, creator of the Iron Throne, and goes on to recount the generations of Targaryens who fought to hold that iconic seat.
Click here to pre-order Fire & Blood, the first volume of the definitive two-part history of the Targaryens in Westeros.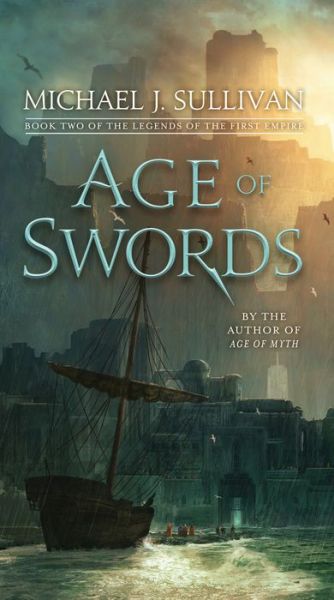 Age of Swords (Legends of the First Empire Series #2)
Suri and Minna led the way through the decimated forest; they traveled quickly, but Arion managed to keep up, so her headache must have improved. She moved with a nimble, youthful grace that contradicted Arion's past comments about being old. She seemed anything but elderly. Even without hair, and perhaps because of its absence, Suri thought Arion was the most beautiful person ... Read more on B&N Readouts.
Read the books that inspired some of our favorite movies and television shows.