Science Fiction & Fantasy
Fire and Blood: 300 Years Before A Game of Thrones (A Targaryen History)
Centuries before the events of A Game of Thrones, House Targaryen—the only family of dragonlords to survive the Doom of Valyria—took up residence on Dragonstone. Fire and Blood begins their tale with the legendary Aegon the Conqueror, creator of the Iron Throne, and goes on to recount the generations of Targaryens who fought to hold that iconic seat.
Click here to pre-order Fire & Blood, the first volume of the definitive two-part history of the Targaryens in Westeros.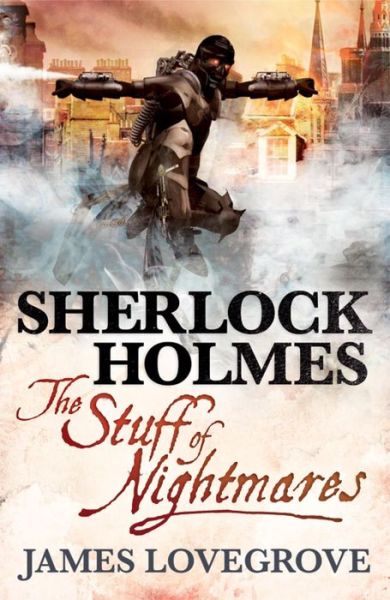 Sherlock Holmes: The Stuff of Nightmares
Arriving at the station, we found a throng of onlookers clustered around the entrance, gawping and prurient. As with any disaster, it never took long for the news to spread and for spectators to come from far and wide, eager for a glimpse of other people's tragedy. Holmes headed inside, I following with some reluctance. My memories of the bombing were still fresh and raw. I co... Read more on B&N Readouts.
Read the books that inspired some of our favorite movies and television shows.