Science Fiction & Fantasy
Fire & Blood: 300 Years Before A Game of Thrones (A Targaryen History)
Centuries before the events of A Game of Thrones, House Targaryen—the only family of dragonlords to survive the Doom of Valyria—took up residence on Dragonstone. Fire and Blood begins their tale with the legendary Aegon the Conqueror, creator of the Iron Throne, and goes on to recount the generations of Targaryens who fought to hold that iconic seat.
Click here to pre-order Fire & Blood, the first volume of the definitive two-part history of the Targaryens in Westeros.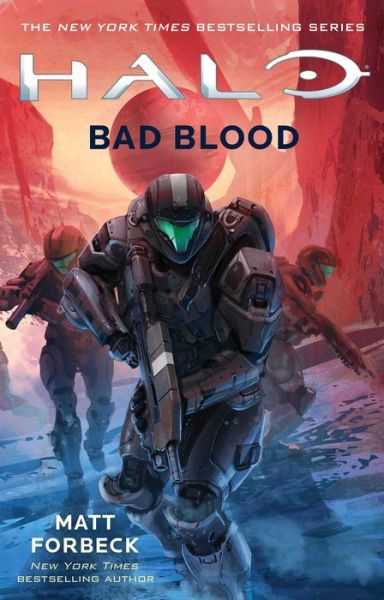 Halo: Bad Blood
by Matt Forbeck
I met Veronica in the designated ship bay, at a Condor dropship called Foxtrot 111. A Condor was a bigger ship than I thought we needed for the whole of Alpha-Nine, but it wasn't like we could call for an upgrade or even supplies once we hit the road. Veronica had it stocked with enough provisions to keep a full fireteam fed and operational for over a month. On top of that, the... Read more on B&N Readouts.
Read the books that inspired some of our favorite movies and television shows.