This Season's Biggest New Releases
See All
New from Your Favorite Authors
Explore this season's biggest new releases -- books from Sarah J. Maas, Ransom Riggs, Markus Zusak, and many others.
YA New Releases, Bestsellers & More from 20% Off
See All
B&N + Epic Reads Present: Book Shimmy Awards
See All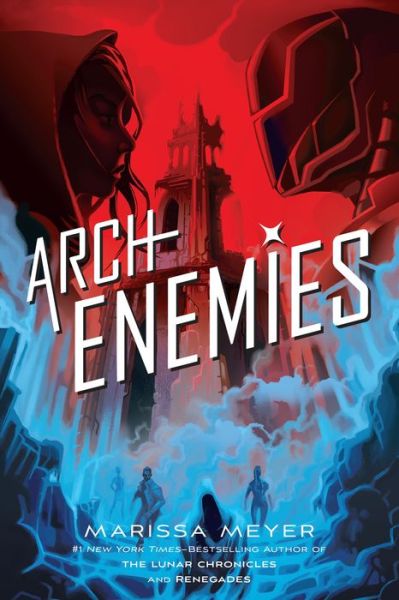 Archenemies (Renegades Series #2)
The air left Adrian as he stared at the gun and the girl's petrified face. A collage of small cuts shredded her right arm. She must have been standing by the window when the man had fallen through. "Listen close!" the man yelled. Though his outward appearance was tough, with a tattoo snaking from his jaw down into the collar of his shirt, and arms that had clearly seen plenty ... Read more on B&N Readouts.